Translation of texts from/into popular and rare languages
English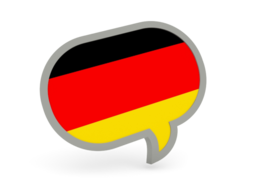 German
Spanish
Italian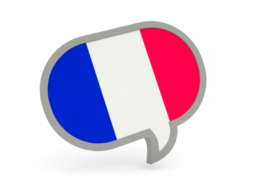 French
Hebrew
Czech
Slovak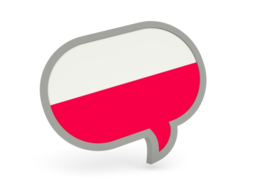 Polish
Ukrainian
Russian
Greek
Armenian
Turkmen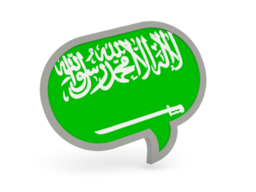 Arabic
Lithuanian
Dutch
Hungarian
Georgian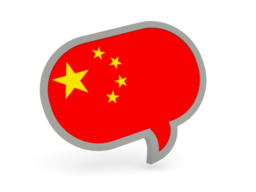 Chinese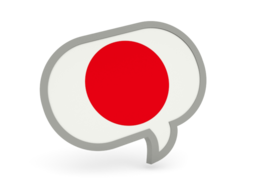 Japanes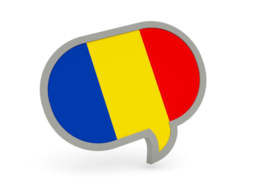 Romanian (Moldovan)
Korean
Azerbaijani
Croatian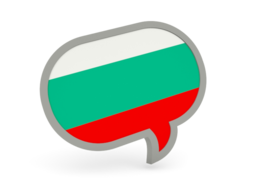 Bulgarian
Slovenian
Macedonian
Serbian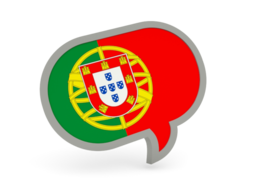 Portuguese
Finnish
Turkmen
Swedish
Estonian
Latvian
Other languages
Translation topics
Business, finance, accounting, capital issues, investments, marketing, foreign economic policy, electronic commerce, gas and oil, fuel, telecommunications, international law, corporate law, criminal law, human rights, copyright law, defense, energy, nuclear energy, geology, conditioning systems, electric equipment, cement manufacture, construction, agriculture, transport, sociology, mass media, advertisement, elections, refugees, antimonopoly policy, food industry, ecology, sport, medicine, pharmaceutics, chemistry, cosmetics, etc.
Annotation
Precise retelling of the material, which is necessary while working with large texts (books, numerous web-pages, etc).
Editing
Any material (article, essay, text, translated by another translator) can be edited in the language appropriate for the customer. For some languages translations are made by native speakers.
Texts adaptation
Literary refinement, which depends on possibilities of the target audience and specific goals of the publication.
Free trial translation
Free trial translation (0,5 of a page) – if you wish Eridan-2002 will make the trial translation of a part of the text for free.
Urgent translation
If needed the order can be fulfilled during the working day or 24-hour period.
Notarial certification of translations, documents
Authorization of translations, documents in Ministry of Justice, Ministry of Foreign Affairs of Ukraine